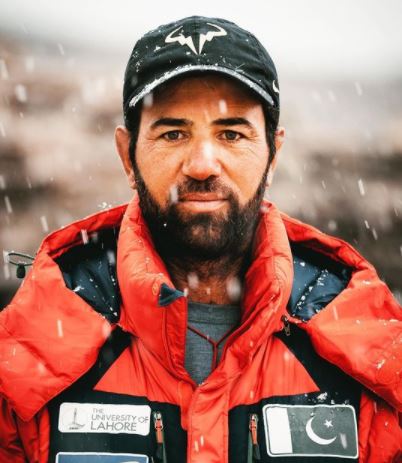 Many of you might recognize the above individual. A Pakistani hero and mountaineer extraordinaire, Mr Muhammad Abdul Joshi, the first Pakistani to scale the treacherous Annapurna peak in Nepal. But did you know, Mr Abdul Joshi is a patient of Dr Syed Muzahir Hussain- ENT Specialist Lahore?
Yes! That is right! We had the distinct pleasure of meeting this legendary personality! Mr Abdul Joshi came to Dr Syed Muzahir Hussain whilst he was serving as an Assistant Professor at Mansoorah Hospital. He had badly broken his nose during a climbing accident and was having extreme difficulty in breathing. This was affecting his ability to Summit Mountains.
Dr Syed Muzahir performed his septorhinoplasty. Mr Joshi was highly appreciative of Dr Syed Muzahir Hussain, as after the surgery he was able to breath normally again! He now had an aesthetically, beautiful natural looking nose through which he could properly breathe through again. There were no complications and Mr Joshi continues to make his country proud!